Vegan marinated grilled vegetables with cashew nut mayonnaise sandwiches
950 yen(with salad and soup)
The vegan sandwiches tasted so good!
If they were a bit bigger, I was happier though:)
I liked the carrot soup. too.
I am sure other foods here must be good.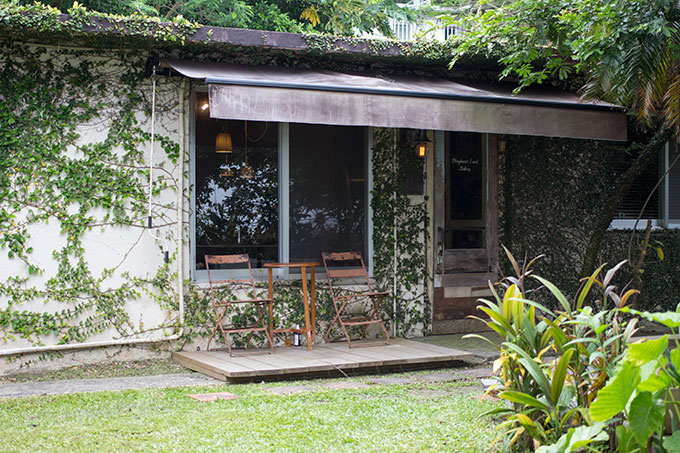 The cafe & bakery is located on hillside.
You have to carefully look for their small sign boards to get there.
Their parking lot is also on the hill in "Park Side Jido Park"(パークサイド児童公園).
It is about 1 minute drive from the cafe.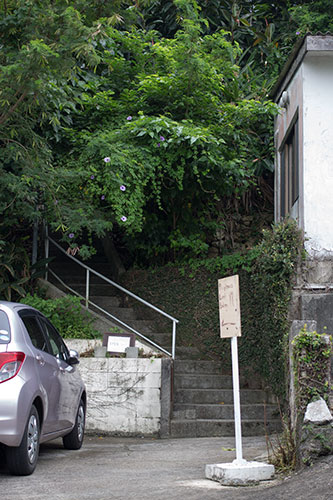 What's more, to get to the cafe you have to climb a bit steep stairs.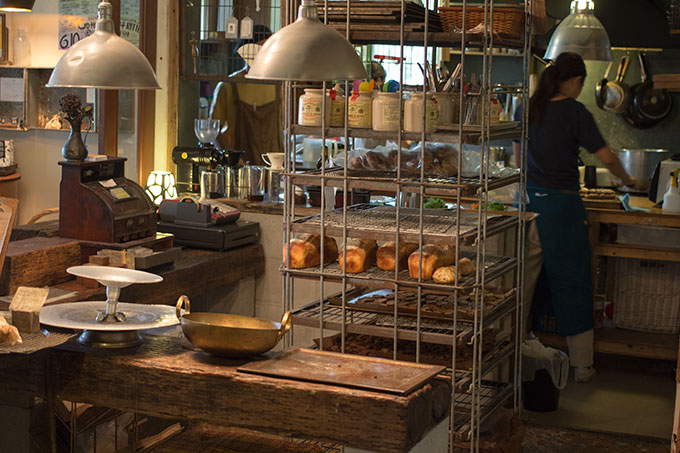 Nice smell from the oven!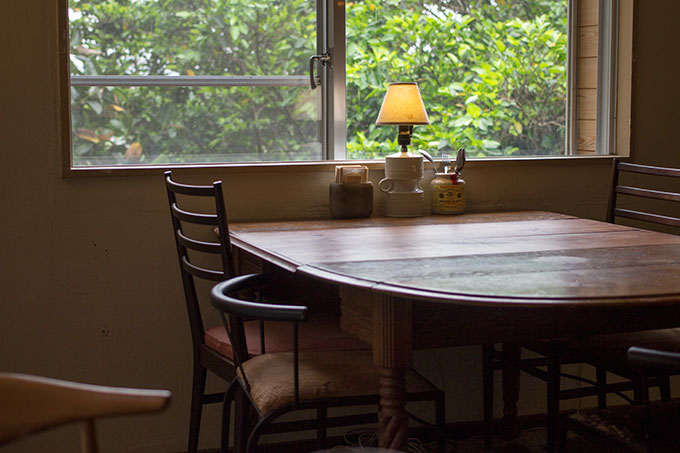 Their various antique chairs, tables and lumps are worth seeing.
An antique record player played jazz.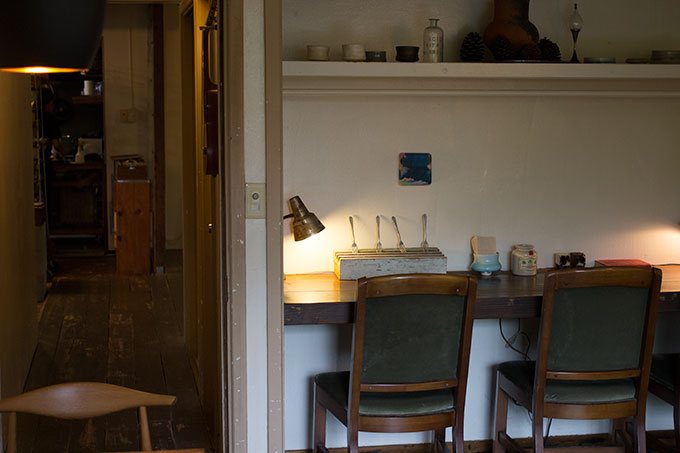 I love their tastes in interior too.
~・~・~・~・~・~・~・~・~・~・~・~・~・~・~・
Name : Ploughman's Lunch Bakery(プラウマンズ・ランチ・ベーカリー)
Address : 沖縄県中頭郡北中城村安谷屋927-2
Phone : 098-979-9097
Website : http://www.ploughmans.net/
Non vegan / Vegan / Free Parking nearby
~・~・~・~・~・~・~・~・~・~・~・~・~・~・~・