"Jai Thai" is located in the food court of Rycom AEON, that is a biggest shopping mall in Okinawa.
It is great that I can have vegetarian food of such a good quality in the food court.
Food here is as good as one in "Jai Thai" restaurant in Mihama Chatan.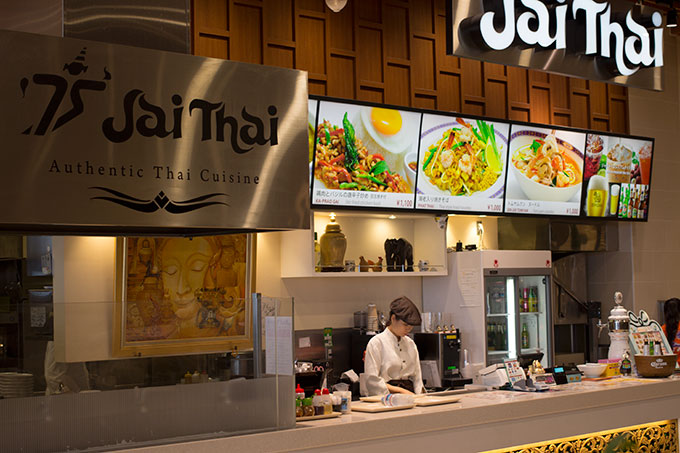 I had a green curry with deep fried tofu and leek dumplings.
Tofu Green Curry in Coconut Milk 1000 yen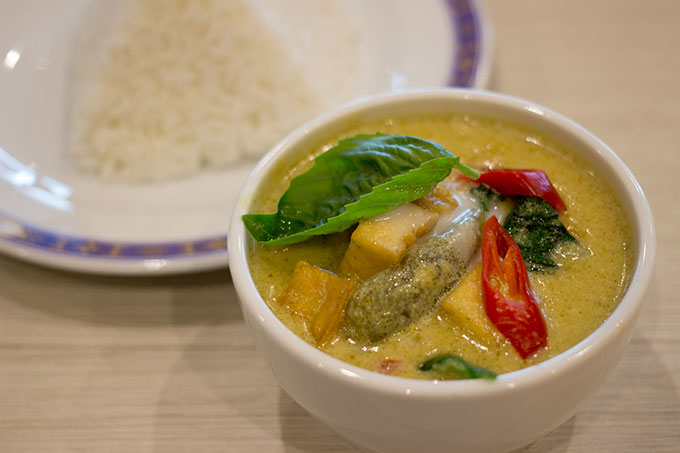 Leek Dumplings(Khanom Guchai) 450 yen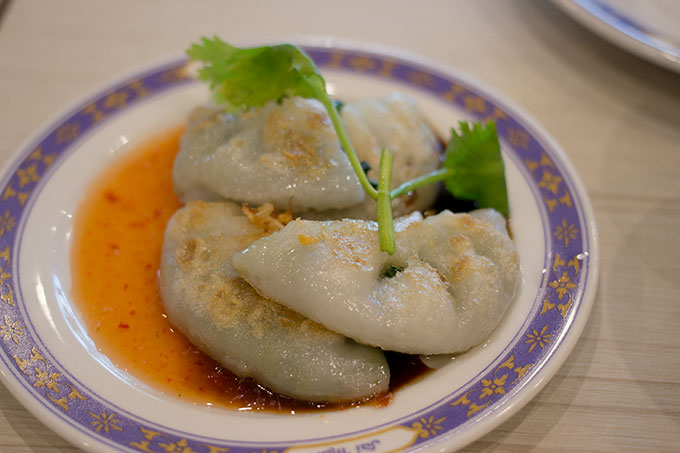 They were very nice, especially the dumpling was my favorite.
Steam Jasmine Rice with Stir Fried Tofu, Cashew Nuts and Vegetables 1000 yen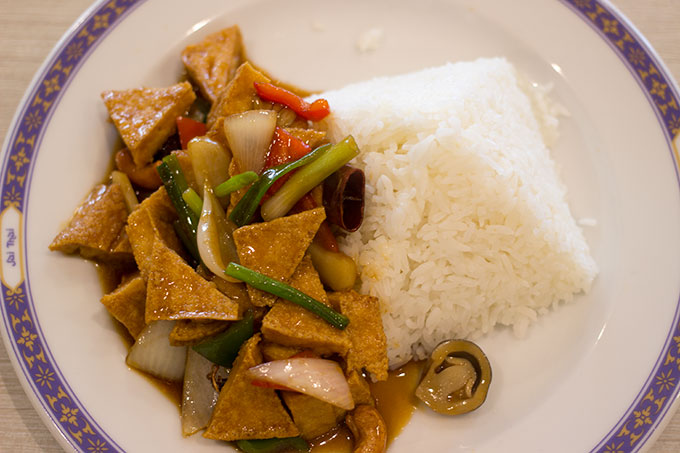 Fried Rice Noodles with Deep Fried Tofu & Basil 900 yen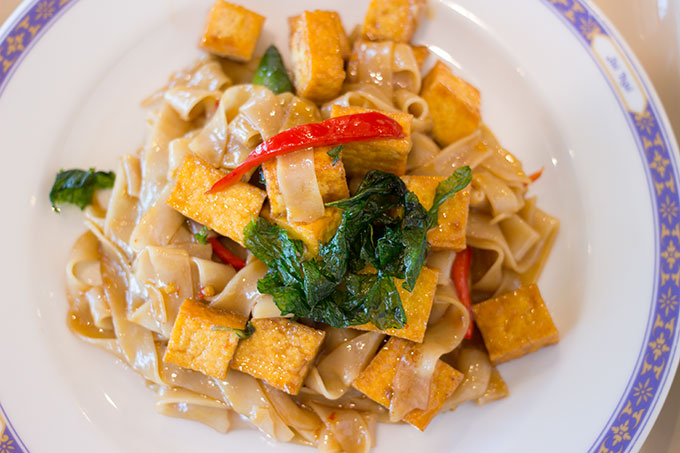 I love both Thai and Vietnamese food because they are many choices of gluten-free!
About half of the menu is available for vegetarian.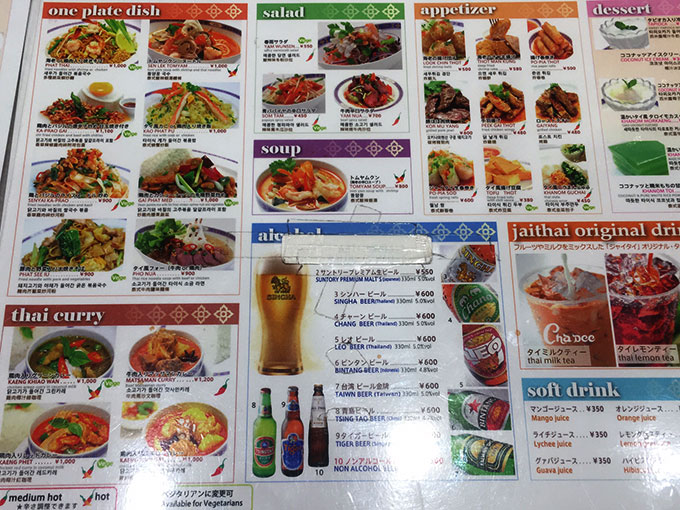 You can check the "vege" mark on the menu.
If you are vegan, you would better ask them as they are not always vegan.
~・~・~・~・~・~・~・~・~・~・~・~・~・~・~・
Name : JaiThai, AEON Mall Okinawa Rycom
Address : No.3032, 3F, AEON MALL Okinawa Rycom, Block4 Land Readjustment Project Area, Awase, Kitanakagusku-son, Nakagami-gun, Okinawa / イオンモール沖縄ライカム 沖縄県 中頭郡 北中城村アワセ土地区画整理事業地内 4街区
Phone : 098-923-5667
Website : http://www.jaithai.co.jp/rycom/index.html
Vegan / Non Vegan / Food Court / No Smoking / Free Parking / Card O.K.
~・~・~・~・~・~・~・~・~・~・~・~・~・~・~・