Vegan eggs Benedict 900 yen
At last I visited Natural cafe Niffera!
Niffera is a breakfast cafe that opens from 8:00 to 10:00 am from Tuesday to Saturday.
It has been a little difficult for me to go there in the morning from Uruma city where takes about 1 hour drive to the cafe.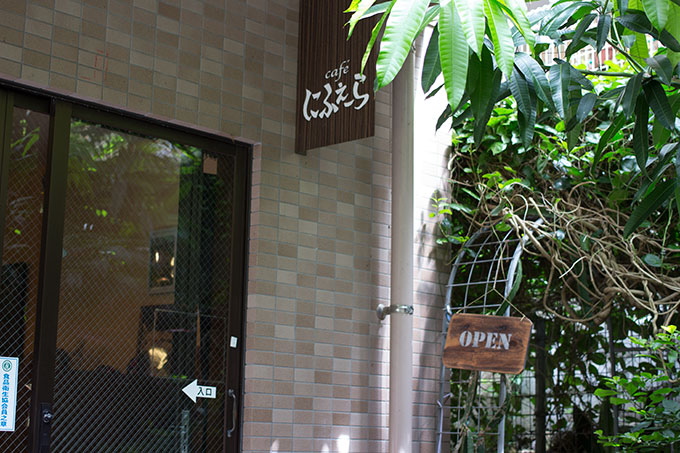 The cafe is surrounded by greens and beautiful butterflies were flying.
It was a middle of hot summer but I felt phytoncide from plants and was very comfortable in the terrace.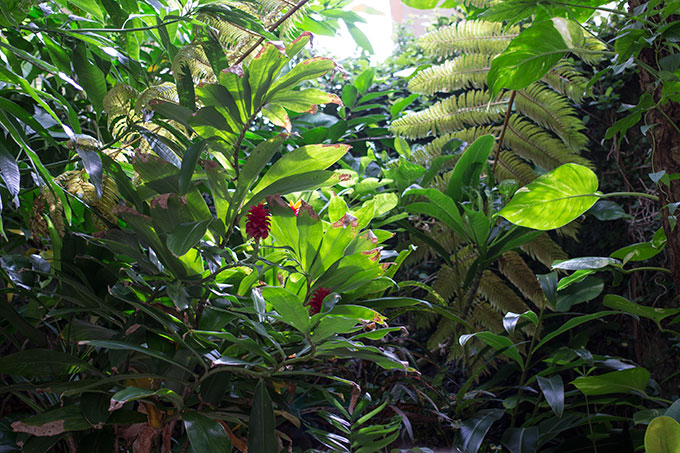 I had "Vegan eggs Benedict" that I have been longing for!
Thanks god! I had last one!
They looked like real eggs Benedict and surprisingly tasted like real eggs.
I heard it was made of the organic silk tofu, pumpkin, raw cashew nuts, nutritional yeast and so on.
Also the hollandaise sauce was excellent!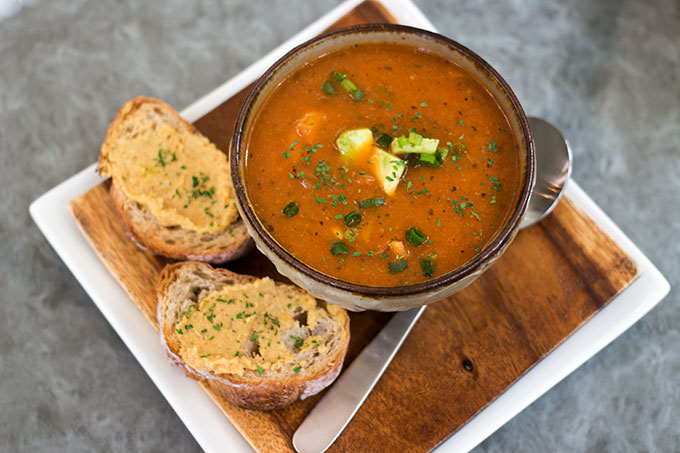 And vegan soup and bread with vegan butter.
I loved the flavor of the vegan butter.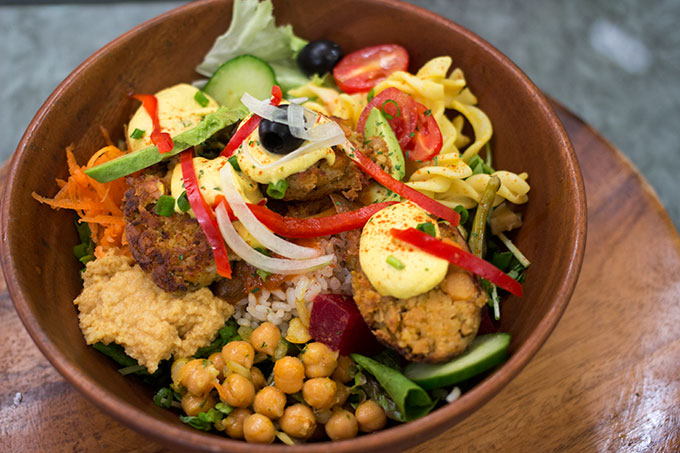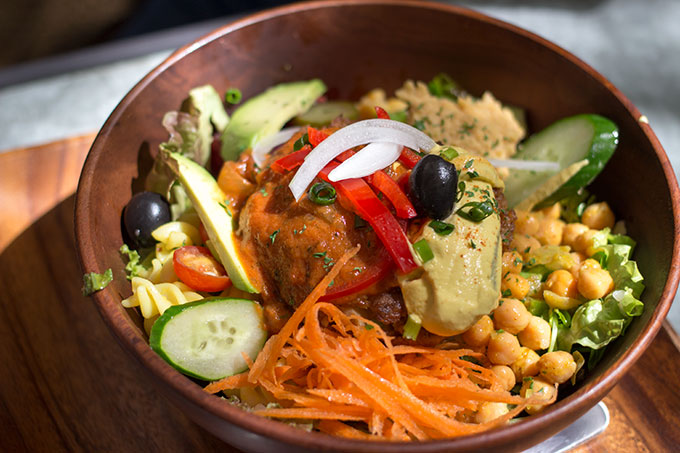 There are Acai Bowl, Smoothies and others.
The owner chef, Mr. Dingo is a professional wrestler in Okinawa.
No wonder he is much more macho than any other vegan chef I've ever met!
The owner, Naoko san was also very friendly and nice!
They have yoga class in the early morning.
You will definitely become very fit and beautiful after yoga and great breakfast in Niffera!
~・~・~・~・~・~・~・~・~・~・~・~・~・~・~・
Name : Natural cafe Niffera(にふぇーら)
Address : 1-13-19 Tsuboya , Naha, Okinawa
Phone : 098-868-8636
Facebook : https://www.facebook.com/Natural-cafe-Niffera-%E3%81%AB%E3%81%B5%E3%81%87%E3%83%BC%E3%82%89-468897393244697/
the CAFFEINATED vegan : http://thecaffeinatedvegan.com/2016/04/natural-cafe-niffera-okinawa-japan/
Vegan / Breakfast / Terrace / No Smoking / Free Parking /
~・~・~・~・~・~・~・~・~・~・~・~・~・~・~・