(Cafe Sprout was closed in May 2017)
You can enjoy tasty macrobiotic and vegan plate at "Cafe Sprout".
Veggie Plate + Soup + Drink 1400 yen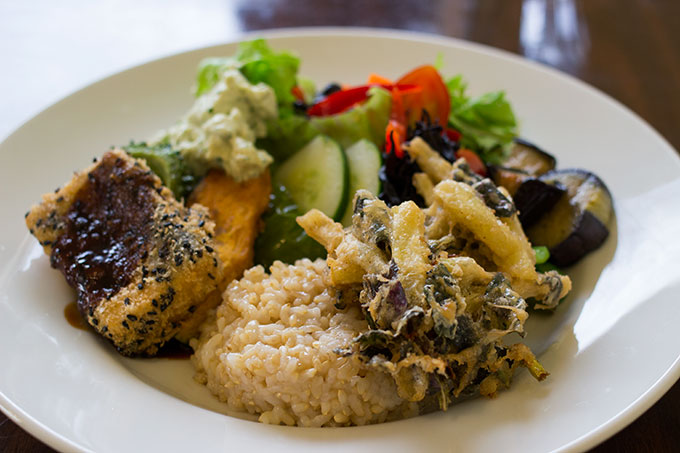 It was totally yummy!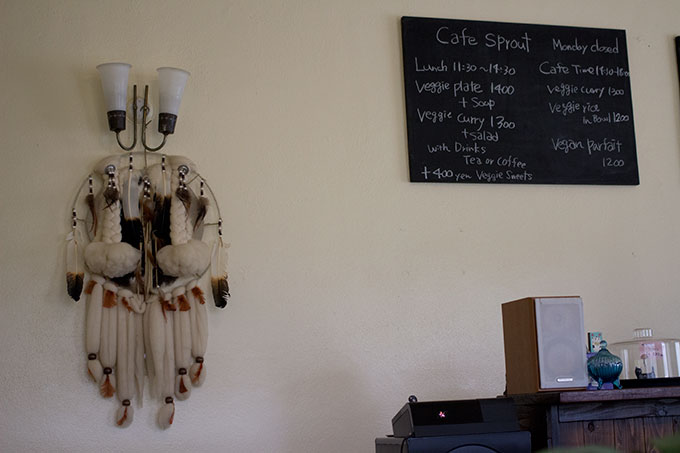 It is so quiet that you can enjoy the special time by yourself.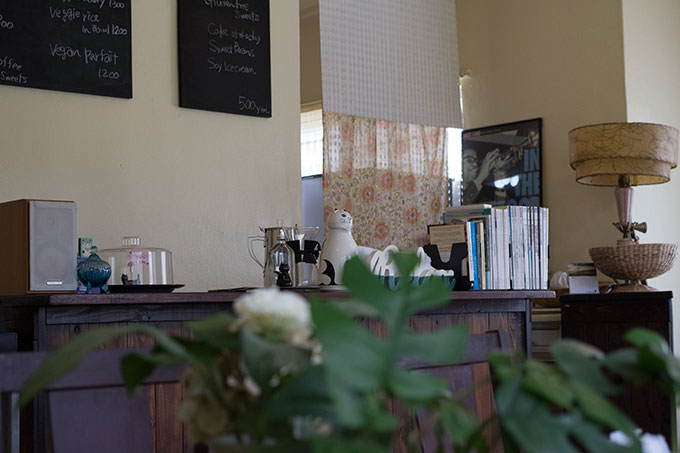 You can sometimes hear the conversation between the owner and her cat from the kitchen.
There was a beautiful cat named "Moana".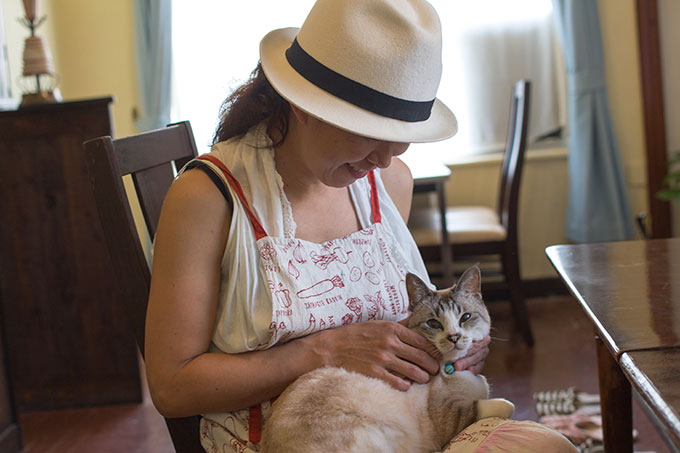 Moana was picked up from the vegetable field when she was a baby.
That why, she is pure vegan:)
She loves cucumbers, tomatoes, carrots and other vegetables!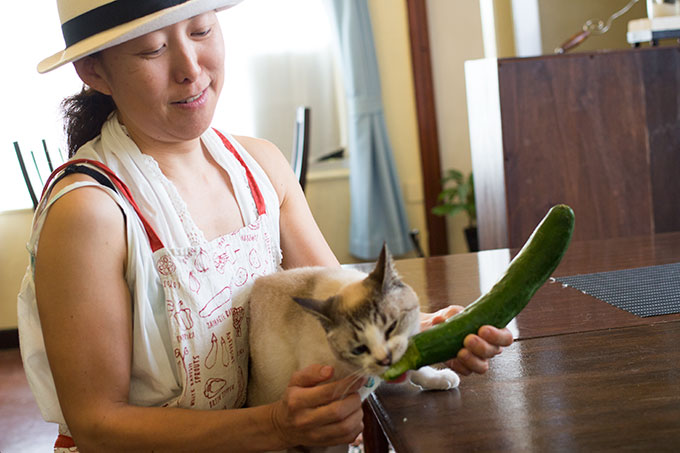 Look how she ate a big cucumber!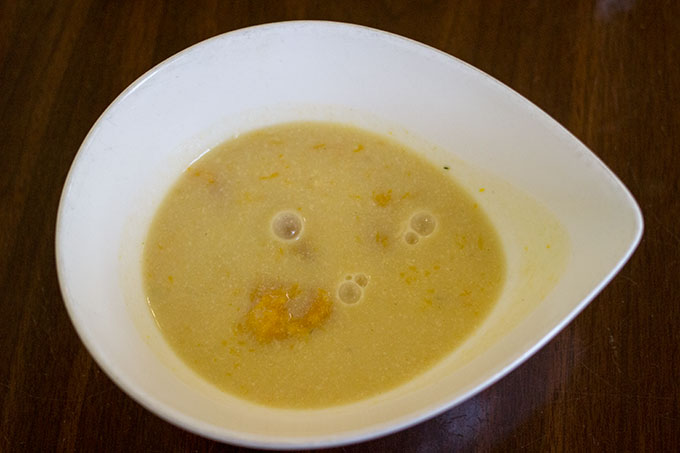 One sip of the soup gave me the confidence that all the food here would be great!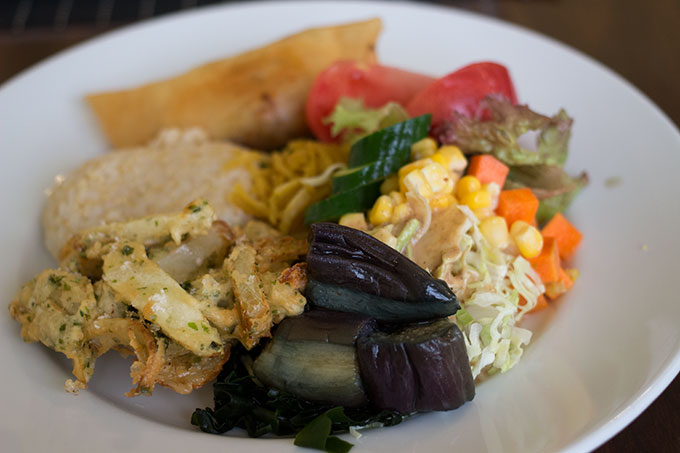 All food on the plate were nicely cooked and tasted so good.
I was sure by that time that the woman knows how to cook vegetable and beans so well.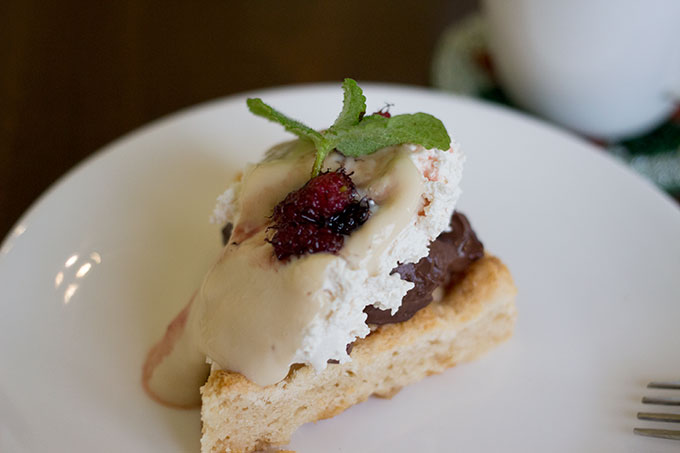 You can have a gluten free sweet for 400 yen when you have a lunch plate.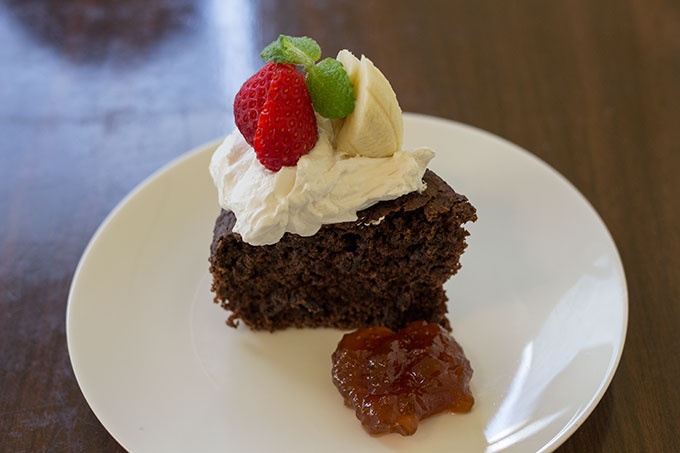 The cream was made of Tofu and it was creamy.
It was as sweet as I loved.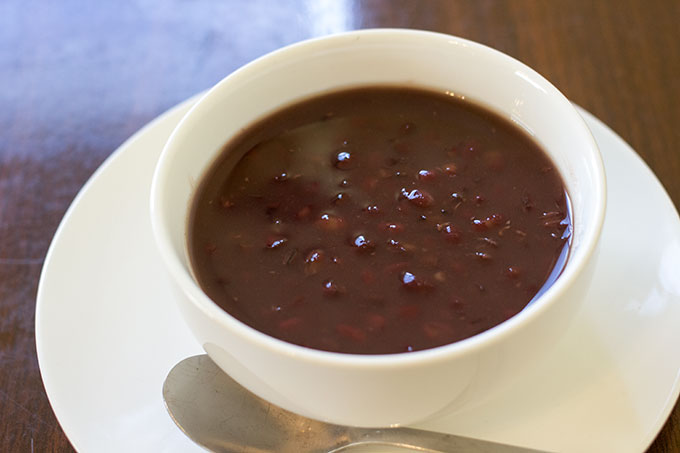 "Zenzai" sweet beans soup with "Shiratama" small mochi balls.
That was great, too!
~・~・~・~・~・~・~・~・~・~・~・~・~・~・~・
Name : Cafe Sprout(closed in May 2017)
Address : 沖縄県宜野湾市沖縄県宜野湾市佐真下28 S-11
Phone : 098-988-9471
Facebook : https://www.facebook.com/pages/Cafe-Sprout/164809173594258
Vegan / No Smoking / Free Parking
~・~・~・~・~・~・~・~・~・~・~・~・~・~・~・