Once you visit "Wassa Wassa", you can't help loving it!
The owner is a nice guy and a great chef, an entertainer and a guide.
This small hotel with two rooms was opened in May 2014, was clean and well-facilitated.
There are two small bath tubs on the rooftop and you can take a bath viewing the sunset and rising sun on the ocean.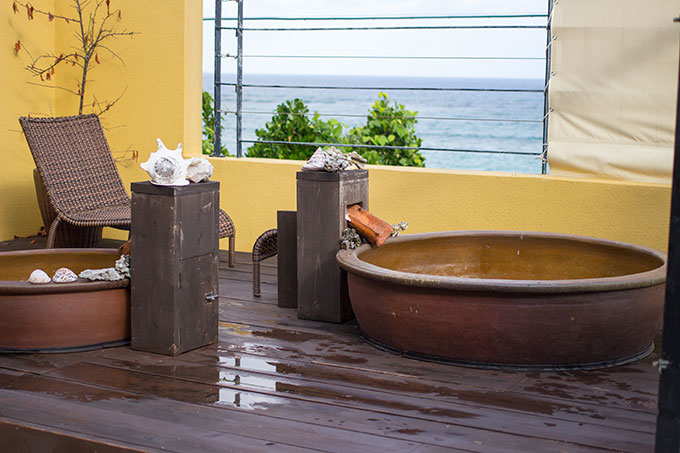 It is located along route 58 in front of the white beach where sea turtles come to lay eggs every year.
If you want to snorkel there, the owner will show you a snorkeling map book which he and his daughter made!
A breathtaking beautiful sunset!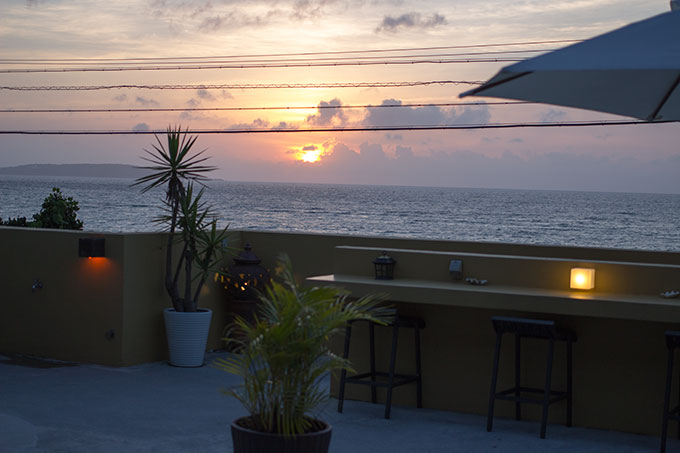 It is a great place to finish a day with a nice meal and a glass of wine on the roof top!
There are two dinner tables and a partition between them gives a private space.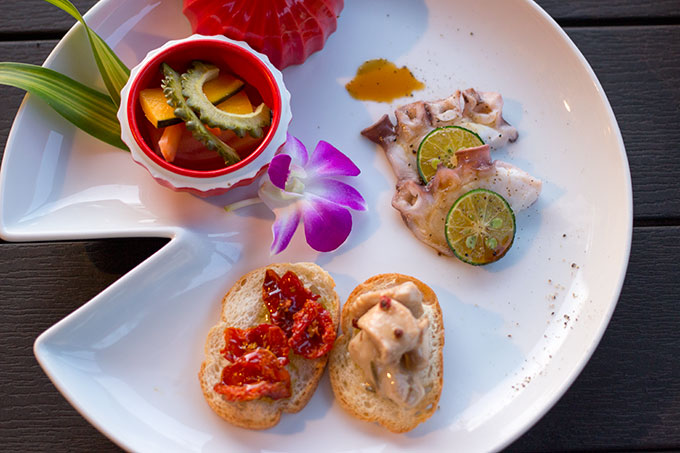 Foods are mostly from their and neighbors' farm.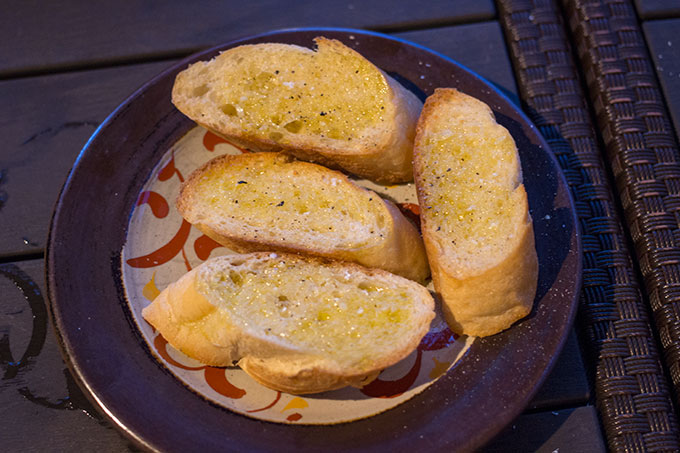 Homemade bread with local natural spring water.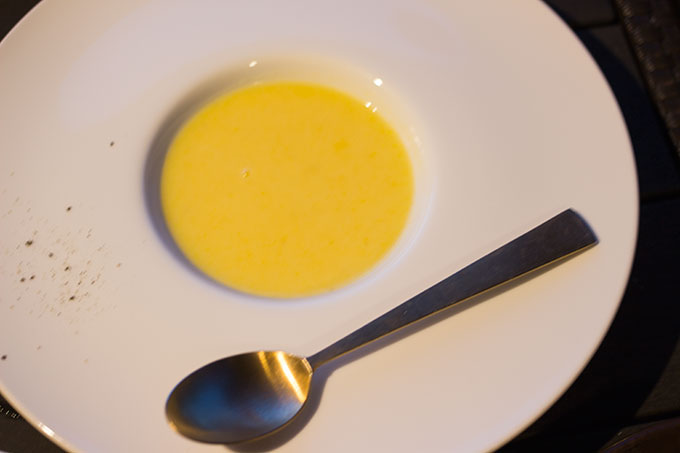 Okinawan yellow carrot soup was so sweet like a corn potage.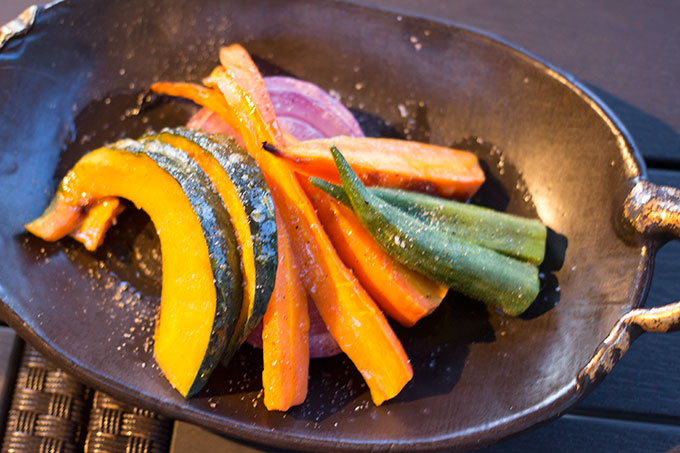 Grilled vegetables from Okinawa.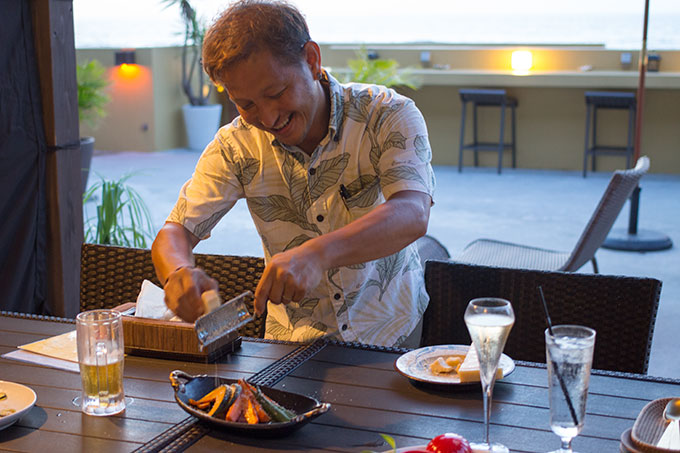 Grated parmesan cheese.

A breaded local fish cutlet & a roasted Agu pork with homemade Miso sauce.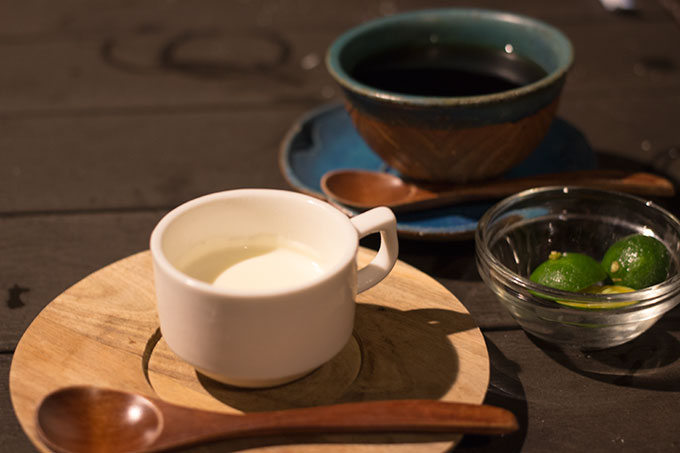 Coconut Blancmange and tea or coffee.
The partition was took off and we had a small party(YUNTAKU) with our neighbors:)
After that, we just sat on the sofa and enjoyed watching stars in dark.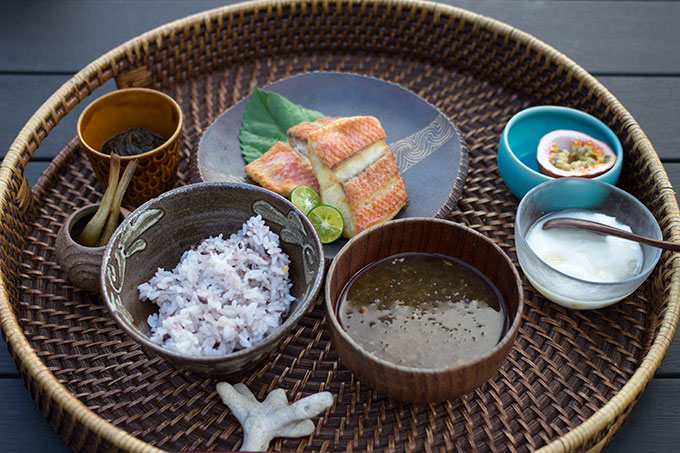 Next morning, I took a bath on the roof top again looking at the ocean and sky and had a perfect breakfast!
I just felt like having a Japanese style breakfast.
We had a nice and happy time at "WASSA WASSA"!
I definitely would like to come back again!
~・~・~・~・~・~・~・~・~・~・~・~・~・~・~・
Name : WASSA WASSA(ワッサワッサ)
Address : 97 Nerome Ogimi-son, Okinawa-ken 沖縄県大宜味村根路銘97番
Phone : 0980-50-2500
Website : http://wassa-okinawa.com/
Blog : http://wassawassa.ti-da.net/
~・~・~・~・~・~・~・~・~・~・~・~・~・~・~・